Our work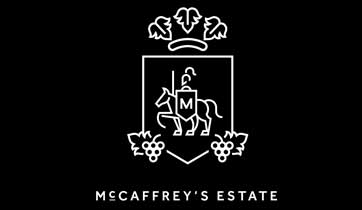 McCaffrey's Estate
Designed and developed content managed responsive website
Custom built Wordpress Template
Responsive for mobile, tablet and desktop
Integrated online booking system
Woocommerce Online shopping
View website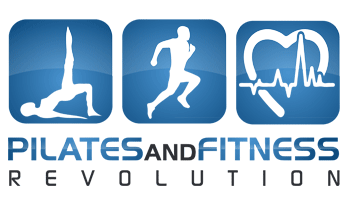 Pilates and Fitness Revolution
Site Requirements Analysis
Content Updates
Google Analytics, Google+, Site Map
View website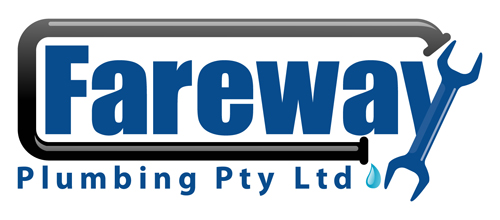 Fareway Plumbing
Basic splash page for new plumbing business
Google+ and Google Maps to help Google searches
Google Analytics
Business email address
Low cost solution for a web presence
View website

FireCorp
Designed and developed bespoke responsive website
Responsive website built for mobile, tablet and desktop
Website developed in PHP including "Submit a Resume" application
PHP / AJAX online Contact form
View website

Hypercraze
Custom eCommerce shopping cart
Client managed colour scheme
Shopping cart with paypal integration
No ongoing cart fees
Administration panel for client to manage products, look & feel and customer details
Responsive website optimised for mobile, tablet & desktop
View website

Infinity Electrical
Website design & development
Custom promotional image slider
Custom photo gallery
Request a quote online
Online Contact form
View website
Call us
Get an email Quote
We will consider any reasonable quote and match or better the price.
Testimonials
"We appreciate what you did with the website and your various IT help. Thank you so much for all your effort. The slide show is perfect."
Kylie
"These guys are awesome. They created the hypercraze website with cart functionality and gave me my own administration system so I can now manage orders, customers and even how my site looks."
James